INVEST IN ​
" MUTUAL FUND "" BONDS "" AIF "" PMS "
WITH INDIA'S FASTEST GROWING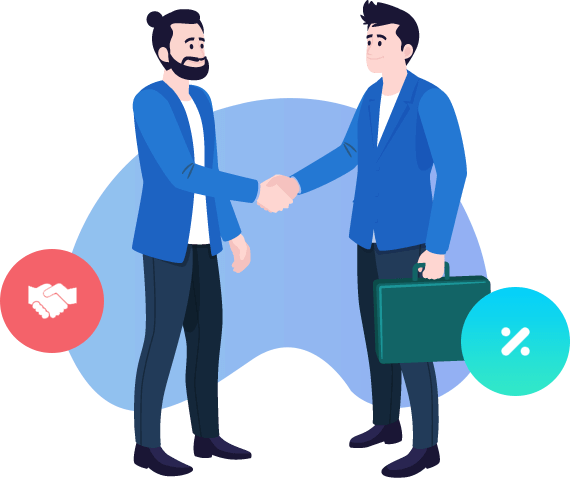 Welcome to REGNUM FINANCIAL MALL
Where you can buy this All Products
MUTUAL FUND
PMS
AIF
FIXED DIPOSITE
BONDS
Avail our easy-to-use do-it-yourself services from comfort and safety of your home.
Invest Online
Track your Investments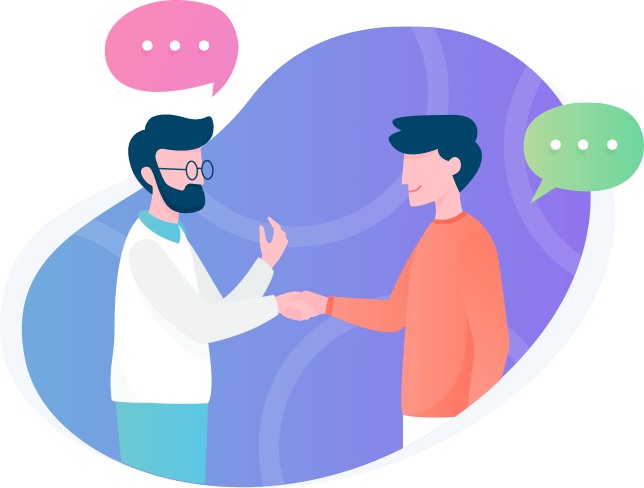 be your own boss, START YOUR BUISNESS WITH US
And earn 10 times the income from the comfort of your home.
If you don't know where to invest just find out through our portal
Find the top Mutual Funds...
WE PROVIDE 2100+ MF SCHEMES FROM THE FOLLOWING PARTNERS WE WORK WITH